Please visit our on-line catalog for all products mentioned in this web site that we have available for purchase.

On this page we provide links to topics contained within this web site.
We provide these links so that our customers might quickly and easily locate additional resource materials and information.

Below are listed web sites that contain historical and reference materials relating to military identification tags and dog tags. Some of the sites below also offer dog tags for sale, while we embrace the entrepreneurial spirit and wish our competitors the best, we also are in business to provide for our family.
We hope that you would allow DogTagsRus the opportunity to supply all your dog tags and similar items - please review our catalog on-line.

Leatherneck Magazine
USMC & USN Reenactors Association
Naval Historical Center
The Company of Military Historians
Truth about the "notch"
Truth about the Vietnam "lost/found" dog tags
Dog Tag Health Card
University of North Carolina Library
Army Mortuary Affairs History Page
American Forces Information Service
DoD Computing
Have Detector Will Travel
Shane Cloward's Article about found dog tag
Gun Rest Bags
Pacificwrecks.com
Australian War Memorial
Found Dog Tags 1
Found Dog Tags 3
Found Dog Tags 4
Found Dog Tags 5
Found Dog Tags 6
Found Dog Tags 8
Pembrokeshire Prospectors
Found Dog Tags 9
SearchHippo.com Web Search
Below are listed reference and resource sites that have information on Addressograph Machines and dog tag machines.
Some of these sites also sell dog tag machines, PLEASE keep in mind that DogTagsRus sells machines and related items when we have them in stock so check out or catalog when looking to purchase Addressograph related products.
We also sell Addressograph machines, dog tag machines, parts, and other products on consignment through our web site and catalog.
If you have products, machines or other material you would like to sell on our web site please contact me directly at kobie@dogtagsrus.com or use the contact form found in our catalog. Our consignment fees are very reasonable.
Listed here are sites that are readily found on the Internet relating to Dog Tag machines or Addressograph Graphotype machines. We have been compiling all of our research information on literally dozens of other sources of supplies, parts, machines, etc., that we are not going to publish here. If you are in need of further information please contact us directly via email, we are thinking about selling our resources list for a nominal fee. In the mean time we would be glad to discuss with you your needs on an individual basis.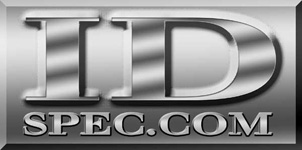 ID Spec.com
Identification Specialists, LLC
Woodburn, Oregon 97071
(503) 982-0757
(503) 981-3038 Fax
http://www.idspec.com
Owner: John
This site ranks as one of our favorite sites when seeking Addressograph or metal marking machines or information. John is a super guy who takes the time to listen and will assist you with all your questions relating to Graphotypes and metal embossing machines. John can supply machines at fair market value and he is an excellent source of parts. We give Identification Specialists and John a five star rating. You will feel like you have made a friend and have been educated after you have talked with Identification Specialists. ID SPEC is also you authorized CIM dealer that can assist you with all your CIM metal marking needs.
J«««««
Addressing Machines & Supply Co. Inc.
940 Virginia Ave.
Indianapolis, IN 46203
(317) 633-0530
(317) 633-0528 Fax
http://www.addressingmachines.com
http://www.dogtagmachine.com
Owner: Mr. Berry
This site has photographs of Addressograph Graphotype machines as well as CIM machines. This company carries the newer automated embossing machines but they carry a hefty price tag.
K«««
Your Supply Depot, Ltd.
632 W. Algonquin Rd.
Des Plaines, IL 60016
(847) 640-7774
(847) 640-7782 Fax
http://www.dogtagmachines.com
This site indicates that it sells and services Addressograph Graphotype machines. They also sell CIM and other newer automated machines. For new machine sales ask for Tom.
K«

osCommerce
Do you like this site or our catalog? The osCommerce catalog has been a wonderful and useful addition to our web site. If you want the osCommerce shopping cart but don't want to deal with the installation or maintenance please visit our friends at J. G. Briggs & Company. Joe Briggs is a competent osCommerce installer and for less than $20.00 he can have you up and running with a professional shopping cart in less than a day or two. Joe also installs contributions and does custom scripting for your osCommerce shopping carts. If you are thinking about osCommerce give Joe a call or visit his web site by clicking on the photo below. Make sure you tell him DogTagsRus sent you.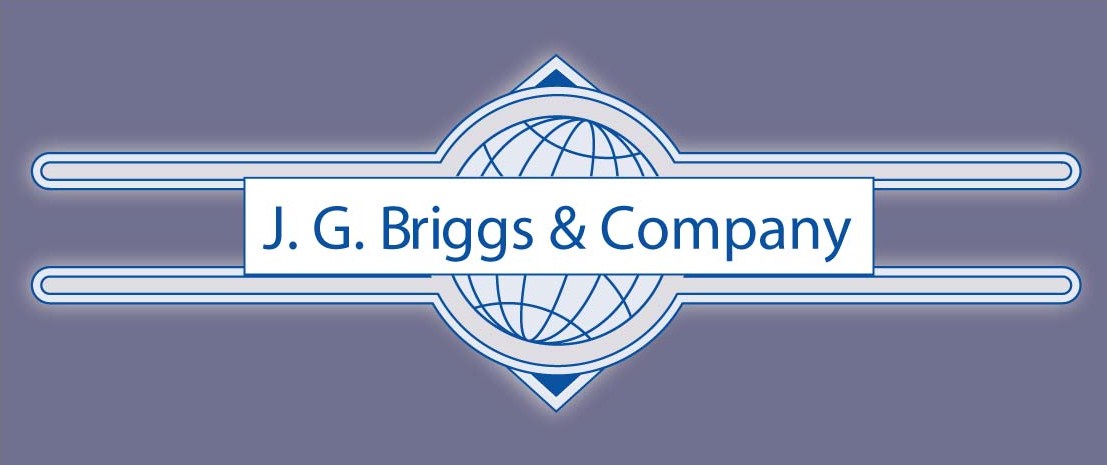 http://www.jgbriggscompany.com

www.dogtagsrus.com
www.dogtagsrus.net
www.dogtagsrus.org